Lemon Saffron Ice Cream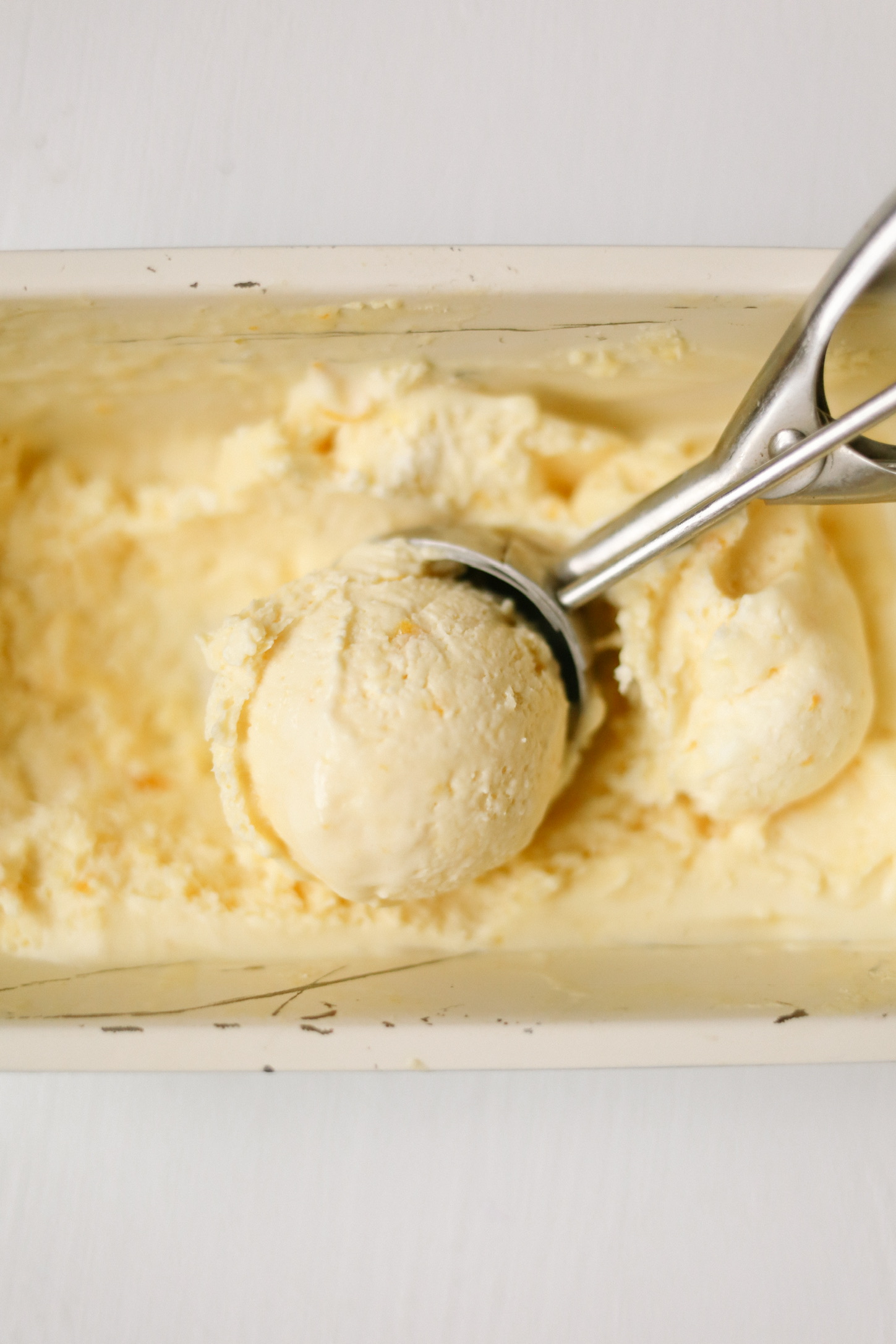 Ribbons of floral, saffron infused lemon running through your favorite ice cream. This recipe is the quickest way to elevate your favorite treat. Use coconut ice cream for a perfect dairy free treat.
Ingredients
- 1 pint of good quality Vanilla Ice Cream (we used Van Leeuwan)
- 1 pint of good quality coconut ice cream (or another vanilla if you don't like coconut)
- 1 jar of Lemon Saffron Marmalade
Directions
- Let the ice cream come to room temp
- Fold the Marmalade through
- Serve immediately with Strawberry Lemongrass Jam Tarts or put back in freezer to use later!